A simplified process with help from our experts
Our team is here to assist you
Piling and repairing your foundations are important works, Alerte Fissure is there to present you with available solutions for the stabilization of your foundations and for works aiming at improving the energy efficiency of your building. As we are on the lookout for new subsidies offered by the different levels of government, we know what work is eligible and we can help you find the available programs and the steps to follow to obtain these subsidies.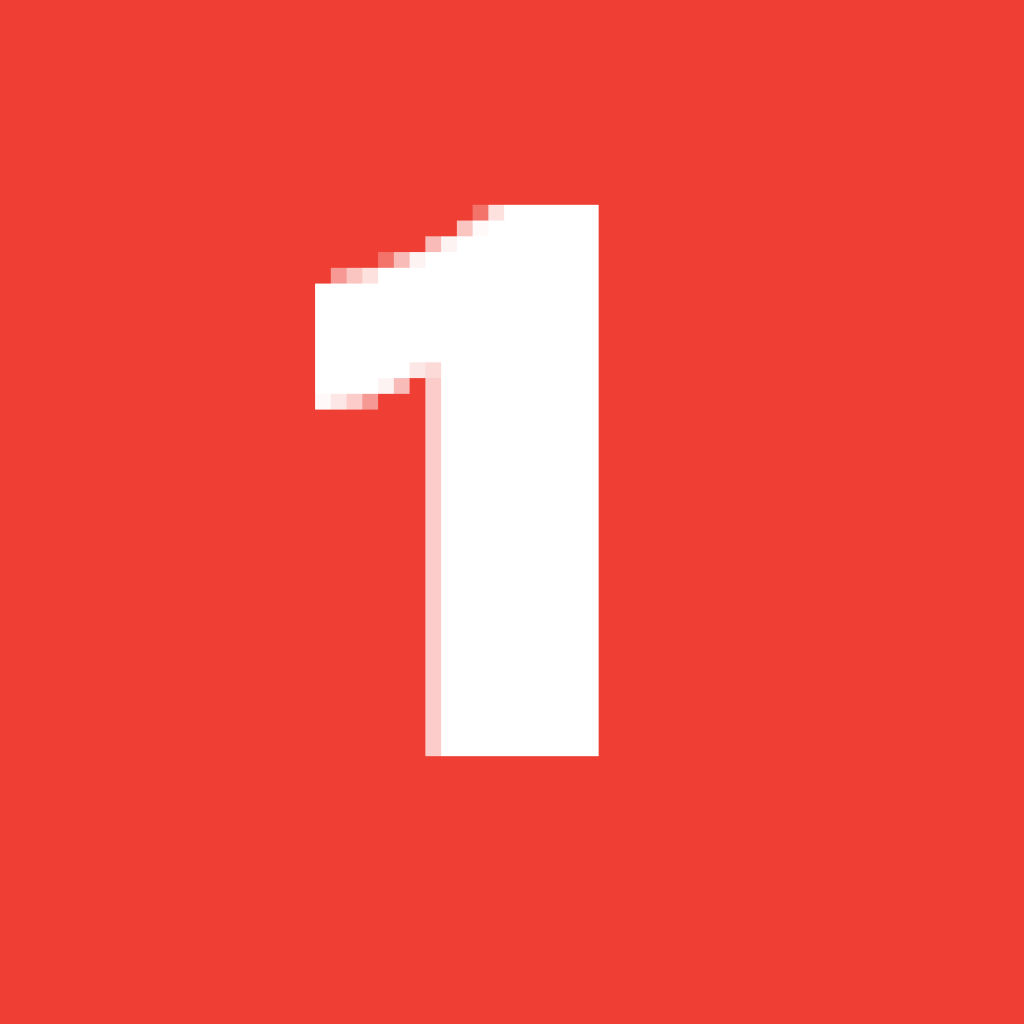 Analysis of your situation
We will analyze your location, property conditions, type and cause of subsidence and any other details regarding your situation.
Presentation of subsidies
Following the analysis of your situation, we will indicate the subsidies available for your work.

Our experts will be able to advise you on the choice of subsidies and guide you on the important steps to take.
You will then be better equipped to take steps to obtain a subsidy from the federal, provincial or municipal government.
The owner is responsible for the steps taken with the municipalities and the various governments. Alerte Fissure is not responsible for obtaining or not your subsidy.
Government
subsidy

for your work
Programme Rénovation Québec Section for homes with cracks
The Société d'habitation du Québec's Programme Rénovation Québec offers support to homeowners dealing with foundations damaged by clay soil subsidence. Learn more about this program that provides financial assistance for stabilization projects that can cover up to two thirds of the total cost.
Check your eligibility
for your piling work